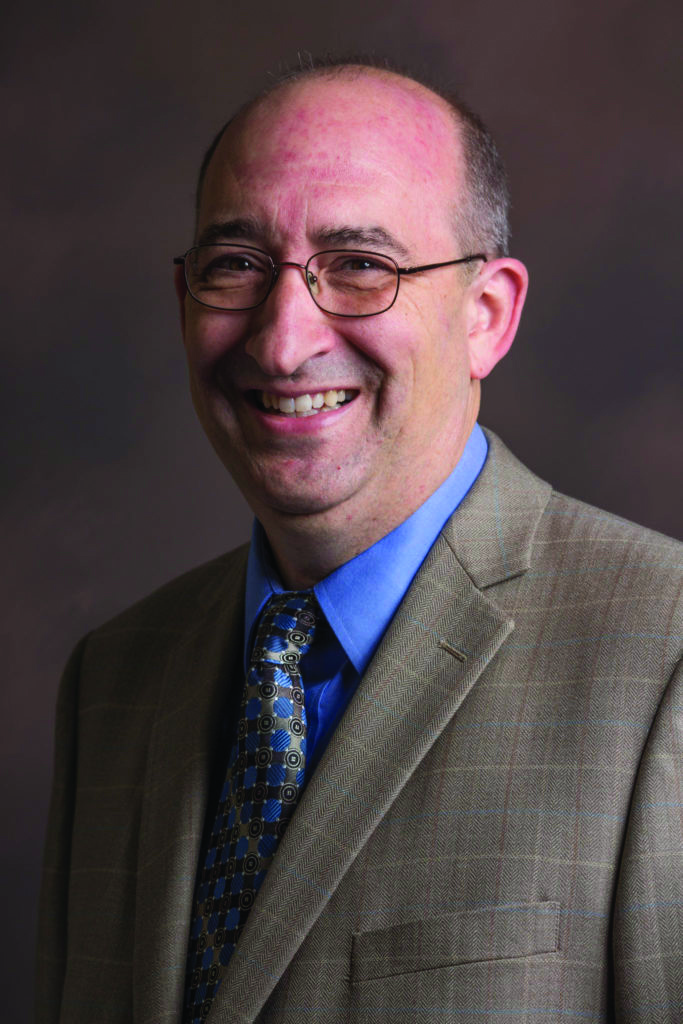 A Degree That Matters
The mechanical and aerospace engineering (MAE) department at Missouri S&T develops industry-ready engineers and performs innovative, industry-ready research. That is as true today as it was when I was a student here in 1987. From nanoscale manufacturing to hypersonics, from propulsion systems of aircraft carriers to autonomous aerial vehicles, a degree from MAE will prepare you to lead and solve the technical problems of the future. Whether your interest is in sustainability, advanced manufacturing, energy generation, autonomous controls, automotive design, or aerospace, you will find innovative and experienced faculty ready to help you reach your potential for excellence.
Perhaps you are a prospective or current student looking for a rewarding career in engineering or looking to become a technical leader through graduate education. Maybe you are an alumnus who wants to help maintain our history of excellence by giving back, or an industrial partner or other stakeholder interested in how MAE can help you realize excellence in research. Regardless, we invite you to take a close look at what we offer. Come visit with us, and see for yourself that MAE is the place for you.
Respectfully,
Dave Bayless (BSME '87)
Chair and Professor, MAE at Missouri S&T